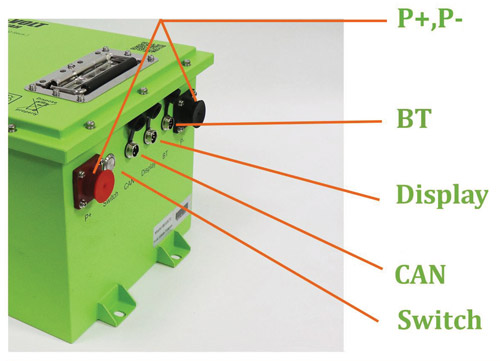 P+,P-: Larger battery post upgrade to 3/8" oppose to 5/16". Larger post can handle more heat & better electrical conductivity.
BT External Bluetooth receiver for easy servicing & better connectivity.
Display: SOC (state of charge gauge designed and built Bolt Energy Voltage, current draw, numerical battery percentage, quick reference battery percentage)
CAN: Can port for testing battery at technician level.
Switch: On/Off button for battery storage or repairs.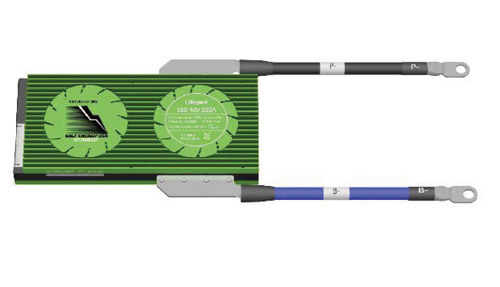 Proprietary Battery Management System (BMS) designed by Bolt Energy USA.
Highest BMS specifications on the market.
LifePO4 lithium battery is only as good as the computer
that manages it.
Proprietary Bluetooth App for iOS & Android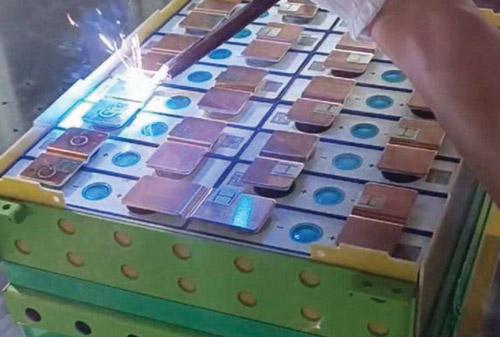 Better/improved waterproof lid edge design
All stainless steel hardware
IP67 Waterproof, power coated steel casing
Upgraded 2AWG premium internal wiring
BUS BARS 2000-watt laser welded to "A" grade cells
Research & Development video testing
3 consecutive 5 foot drop testing.
3 hour horizontal vibration testing.
3 hour horizontal/vertical vibration testing.
BMS peak input & output current / AMP overload testing.
1,000+ hours of real life road testing.